Delran Man Eluded Police On Foot With Narcotics Possession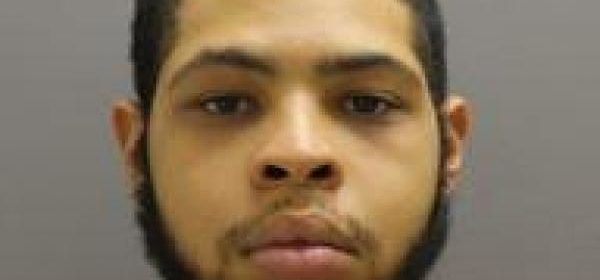 Delran Man Who Eluded Police in Moorestown on Foot Chase Then Charged With Narcotics Possession:
A Delran man was arrested and charged with many offenses after he eluded Moorestown Police via a traffic stop on a Monday evening, police said.
Mr. Dominic Xavier Harris, 22, is charged on a warrant with possession of CDS within 500 feet of a township park, While he also possessed CDS on him charged with intent to sell, resisting arrest by fleeing, and obstructing a police investigation.
In the same incident, Charles Francis Norman III, 25, of Moorestown, is charged on a summons with possession of CDS and paraphernalia, Moorestown Police said Tuesday afternoon.
The incident began around 5:45 p.m. when police stopped a black Kia in the McDonald's parking lot on Camden Avenue and Lenola Road for a motor vehicle violation. Norman was the driver.
After further investigation, Norman was charged, but Harris fled the scene, police said.
Officers captured Harris following a foot chase, police said.
Harris was in Jail at Burlington County in default of $50,000, 10 percent bail.