Medford Road Rage Suspect Captured From Delran New Jersey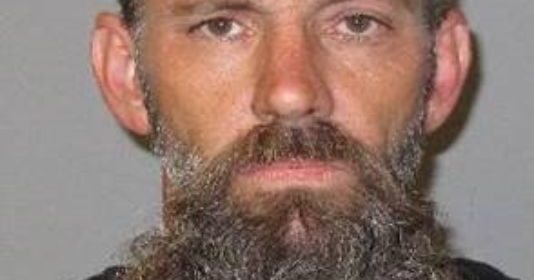 Medford police have charged a suspect from Delran for a 2018 February road rage incident.
Police Chief Richard Meder announced the arrest Friday of Christopher Cahall, 46, of the 200 block of Leon Avenue in Delran.
Authorities charged him with aggravated assault, terroristic threats and possession of a weapon for an unlawful purpose.
Cahall is accused of threatening a driver with a bat in a road rage incident that began in Mount Laurel and ended on Ark Road in Medford on the morning of Feb. 16.
The incident caused a 25-year-old driver to lose control of her car and crash into a tree, according to the chief. The victim suffered minor injuries, he said.
A police sketch released after the incident depicted a suspect whose only facial hair was a mustache, but a current photo of the suspect released by police shows him with a long beard.
Medford Lt. Arthur Waterman, police spokesman, said police received an anonymous tip about a person who may have information about the case. "We followed up on that and it led us to Mr. Cahall," he said.
Meder said Cahall was held in the Burlington County Jail pending a Superior Court hearing.