American Banking Giants Sound Off Against Libra as Monetary Threat

This article has been originally posted on Coin Desk's website via the link here. We are sharing it entirely below. We do not claim to own intellectual property to this content.
As if the financial establishment has not been vocal enough about its resistance against Libra, their displeasure was noted in an official complaint to the central bank.
Executives from some of the biggest American banks told the Federal Reserve that Facebook's cryptocurrency Libra would pose a threat to monetary policies in the US, Bloomberg reported.
"Facebook is potentially creating a digital monetary ecosystem outside of sanctioned financial markets — or a 'shadow banking' system,"- banks said,

according to the minutes of this month's Federal Advisory Council meeting obtained by the news agency.
"As consumers adopt Libra, more deposits could migrate onto the platform, effectively reducing liquidity, and that disintermediation may further expand into loan and investment services," – the report said.
Members of the council include chief executive officers, Rene Jones of M&T Bank Corp., Beth Mooney of KeyCorp, and Brian Moynihan of Bank of America Corp, according to Bloomberg.
Meanwhile, as the c-suite bellowed, two U.S. lawmakers, Rep. French Hill (R-Ark.) and Rep. Bill Foster (D-Ill.), echoed their concerns in a letter to the Fed, asking Federal Reserve Chairman Jerome Powell to consider creating a digital dollar.
In July, Powell said the Libra initiative raised "a lot of serious concerns," including privacy, money laundering, consumer protection, and financial stability in his testimony about Libra in front of the congressional committee.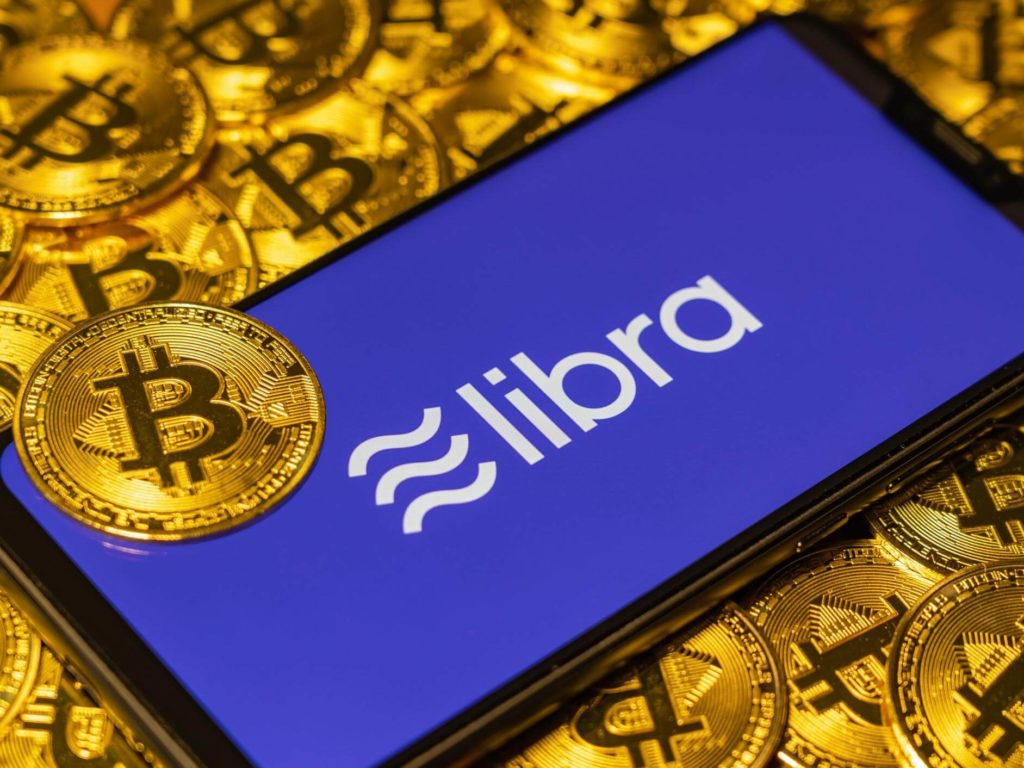 At that hearing, Senator Sherrod Brown from Ohio also questioned Facebook's Libra creator David Marcus on whether the company is trustworthiness by listing a number of scandals ranging from Cambridge Analytica to racial massacres in Myanmar.
"Facebook should stop Libra plans,"

Brown said in an interview with Yahoo Finance.
In France, finance minister Bruno Le Maire last month indicated that France will block Libra from Europe.
"I want to be absolutely clear: In these conditions, we cannot authorize the development of Libra on European soil."

the minister said at the opening of an OECD conference on blockchain and cryptocurrencies in Paris, France.
Financial authorities in other EU countries including Switzerland also said there would be a high level of oversight if Libra were ever allowed in their countries.
Giants of American Banks are threatened on Facebook's cryptocurrency Libra that this will pose threats to monetary policies. As of the moment, two U.S Lawmakers estate their concerns to consider having a digital dollar. Some are against and threaten with Libra and others may consider it's a presence on Facebook.